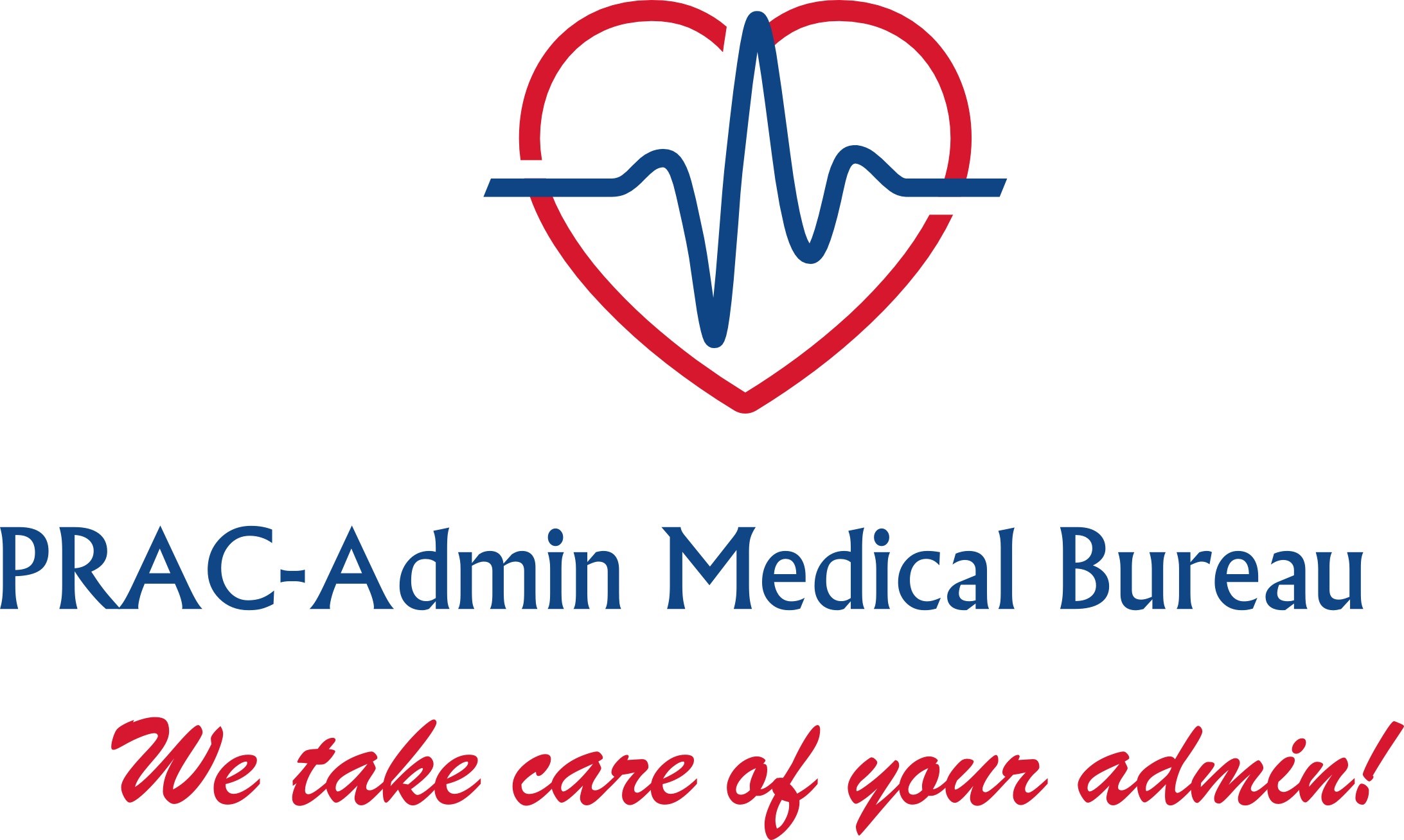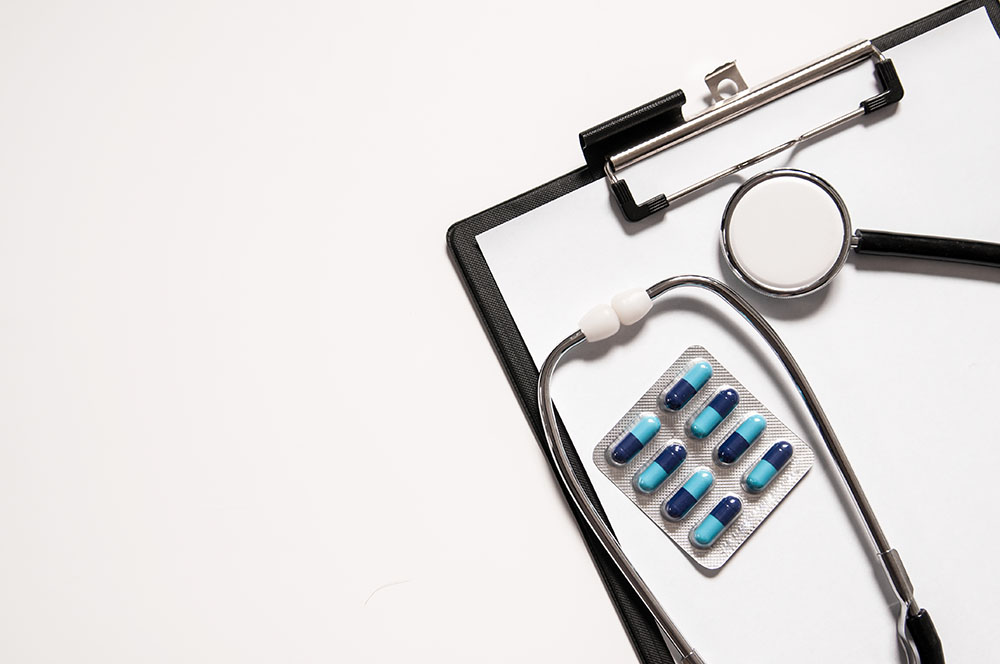 PRAC-Admin Medical Bureau Services (Pty) Ltd Co Reg No. 2013/236600/07
45 Sherwood Crescent, Amanzimtoti 4126
Tel: 031 903 2028
Fax: 0865974003
E-mail: This email address is being protected from spambots. You need JavaScript enabled to view it.
Overview
We have over 25 years experience in the medical practice administration field!
We provide "discipline specific" billing sheets to the provider which can be sent to us via fax and email. Billing sheets can also be sent to us via courier.
Daily billing and submission of claims.
The health care provider is to ensure that he/she is registered with all the medical aids with correct and valid banking details to be reimbursed directly by medical aids. PCNS to be paid up as registered with the board of health care funders (BHF).
NO cash, cheques or any monies are paid to the Bureau.
The bureau will liaise with all medical aids re. Short payments, non-payment, motivations required, referral letters required and will request the required documentation from the health care provider and submit to medical aids.
The Bureau is responsible for the collection of all outstanding monies from patients and medical aids up to 120 days. The bureau will be handing over accounts exceeding 120 days to Charlotte Horn Debt Collection T/A Pracadmin Medical Bureau Service. C W Horn Debt Collection is registered with the Council for Debt Collectors. Handovers done with consent from the health care provider with no cost to the health care provider. Fees payable once the debt is collected. Fees for bureau clients on bad debt recovery is negotiable between 20 and 25%.
Comprehensive month end reports (Monthly transaction turnover, Age Analysis, Invoice for services rendered ) will be sent to the health care provider at the end of each month. These will be provided between the 3rd and 7th of the new month depending on final month end payment runs from the medical aids.
Statements will be sent to patients on a monthly basis.
The health provider is to give the bureau a copy of his/her practice bank account statement in order for the bureau to verify all remittance payments received from medical aids, patient direct deposits, eft transfers etc.
The reason for making use of us:
We upkeep and maintain the software including yearly tariff rate increase, icd10 coding, and medical aid benefit schedules at no cost to the health care provider
We assist the health care provider in training his reception staff if required with regard to preparing and completion of billing sheets provided
The Health Care Provider WILL save on:
*Telephone bills
*Administration "headaches"
*Computer systems, hardware and software costs and fees
*Printing and stationery costs
*Saving time and money in contacting medical aids for benefits, pre-auth, authorizations, account queries etc.
Our promise to you:
We at PRAC-Admin would like to ensure you of our:
*Total Commitment
*Efficient Work Ethics
*Professional Relationship
OUR FEES:
A once off Set Up Fee is payable for assistance to register and update your PCNS and banking details with all medical aids, setting up your data base (Discipline Spesific Procedure codes, tariff fees, icd10 codes), customizing your billing sheets, patient information forms for use in your practice etc.
Fees are negotiable and charged on an agreed percentage on your collections not on turnover.
A fixed monthly rate can also be negotiated and will be reviewed annually.
Clients
Eastern Cape
Port Elizabeth
Cape Town
Johannesburg
Pretoria
Margate
Zululand