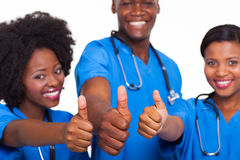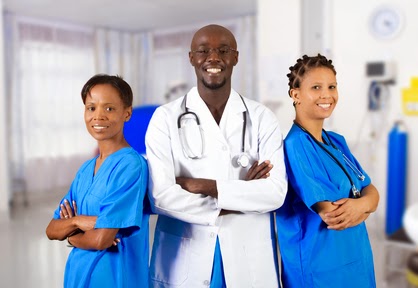 ---
Unathi Ngqabayi
"It will give a great pleasure to endorse your business."
---
Shelley K. Hall
Clinical Psychologist
"I am very happy with Pracadmin. They have attended to my claims in such a way that I feel I have a team backing me rather than just feeling like another number in their system."
---
Clinical Psychologist / Speaker / Bonsaichologist
"I would like to thank you for all your hard work and effort with my small, limited private practice. The effort you put in stays the same, whether I see 500 clients a month or 5. I really appreciate it and wish you all the best for the future."
---
Professor JD Thwala Psychology
"Dear Charlotte,
Sorry for the delay. In essence, I am extremely happy about the professionalism of the service you render as well as responding on time. Moreover the manner in which you make follow-ups on the clients is ethical, humane and understanding of the context in which we operate. At times there are cases where it becomes therapeutic to provide relief if poor clients are unable to pay. You seem to understand that very well. Thank you so much for such an excellent service."
---
Sengetile Shongwe Pheeha Physiotherapist
"You make me want to work so hard, you are such an inspiration, your work ethic is perfect, so thorough!Thank you"
---